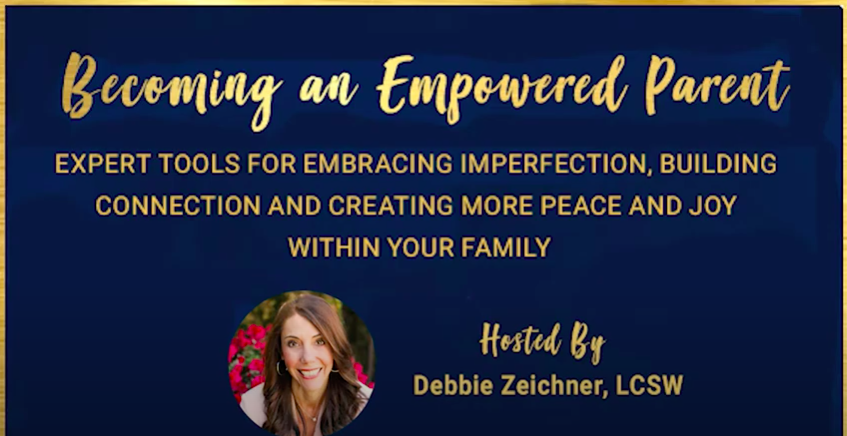 In recognition of the the racial injustice and civil unrest that continues to plague our communities, I have decided to *postpone the launch* of the Becoming an Empowered Parent Online Series (which was scheduled to begin 6/9) for the time being. I am using this time to pause, reflect, listen and educate myself and my family.
I can do better. I will do better.
I understand that solving the deep, structural issues causing this unrest will take time, dedication and empathy. It will also take much needed, meaningful action. I am committed to doing all that I can to support ending injustice and systemic racism. I will continue to teach my family what it means to be the positive change we want to see in this world.
It is up to us to educate ourselves and our children and demand change when it comes to the treatment of people of color. What that looks like is up to you. Every voice matters. Your voice matters. With this in mind, I will continue to share resources which I hope will be helpful to you and your family.
I sincerely appreciate your understanding, support and patience and look forward to sharing when this incredible series is ready to go live!
Until then, I wish you and your family good health and safety.
With warmth and gratitude,
Debbie