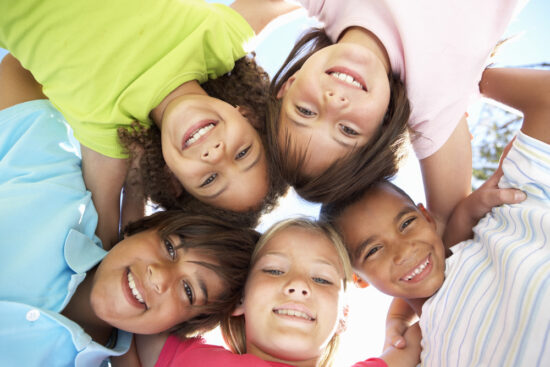 Do you find yourself struggling with the everyday challenges of raising your kids?
Do you find yourself caught in yet another power struggle?
Do you find yourself yelling more often than you would like?
Do you feel like your kids just "don't listen?!"
Do you ever wish parenting felt more joyful?
If you answered yes to any of these questions, you are not alone!
Parenting is a journey unlike any other. There are highs and lows, ups and downs – it's like one giant roller coaster! To be responsible for the life and well being of another human being is a beautiful thing, yet at times it can feel thoroughly overwhelming, frustrating and exhausting.
Whether you are a new parent or a "seasoned" parent and find yourself struggling with some parenting questions, concerns or issues, support is here!
Through private, 1:1 coaching, I help parents navigate the daily challenges of raising their kids in a way that ends the power struggles, improves "listening," and builds connection. If you're looking for a more calm, connected and joyful household, parent coaching is definitely for you!
All sessions are held virtually via Zoom. Phone sessions also available.
What is the Role of a Parent Coach?
A parent coach is a certified professional who helps you build a better relationship with your children, your family and ultimately, with yourself.
A parent coach provides customized support and guidance based on each family's individual needs and goals.
A parent coach provides education on child development (including social, emotional and brain development) as well as effective parenting principles to assist parents in better understanding their child's behavior and stage of development.
A parent coach helps address issues such as difficulties with routines and transitions (for example, getting out the door in the morning and bedtime), power struggles, tantrums, meltdowns, sibling rivalry, parental anger, discipline, limit setting, homework challenges, "disrespectful" behavior and more.
A parent coach supports parents in identifying family strengths, looks at what is and what is not working within the family and works collaboratively to create a plan with goals that empower parents to address the challenging issues at hand.
Above all, parent coaching offers an opportunity to learn powerful, effective "tips and tools," based on proven parenting theories and developmental research, to help you more calmly and confidently parent your children, while creating a deeper connection within your family AND yourself.
If you're ready to calm the chaos, let's connect! You can reach me directly at 858.822.8878 or [email protected].