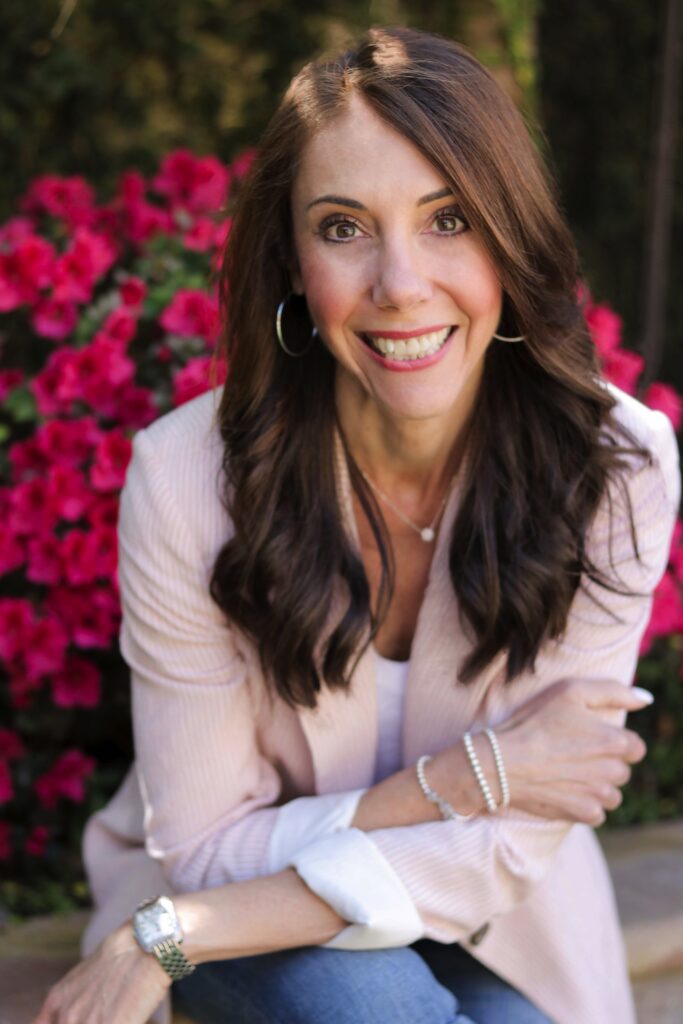 Debbie Zeichner, LCSW, is a Licensed Clinical Social Worker and Parent Coach who has specialized in working with parents and families for over 20 years. Debbie is a Certified Positive Discipline Parent Educator, a Certified Redirecting Children's Behavior (RCB) Parent Educator and a Mindfulness Facilitator.
Inspired by her own parenting challenges raising two very strong-willed kiddos, Debbie made it her mission to educate herself and others on positive, mindful approaches for creating healthy and connected family relationships.
Debbie brings together her knowledge and expertise in positive parenting, mindful parenting and social/emotional development and is deeply passionate about supporting parents in creating more calm, confidence and connection within themselves and their families. She facilitates engaging parenting classes, group presentations and individualized parent coaching. In addition, Debbie is trained in the Mindful Schools curriculum and offers mindfulness training for children, parents, educators, businesses and community organizations.
(To learn more about Debbie's mindfulness offerings, please visit: http://www.mindfullyempowered.com).
Debbie received her BA in Psychology and Family Studies from the University of Arizona and her Masters Degree in Social Work from San Diego State University. She is the proud mama of 2 passionate teenagers and lives in San Diego, California.